Shauna splits her time between writing for stage and screen. Also, she writes a lot of post-it notes. And lists. A lot of lists.
Common Grace
After spending six months running from her past, Colleen is forced to return home for her father's funeral. Between the flowered cards, casseroles, over-priced caskets, and hidden bottles of wine, she must decide if she can fit into the world she left behind. A provocative and relatable family drama currently being developed with Telefilm funding into a feature film with Jenkinson-Goode Productions.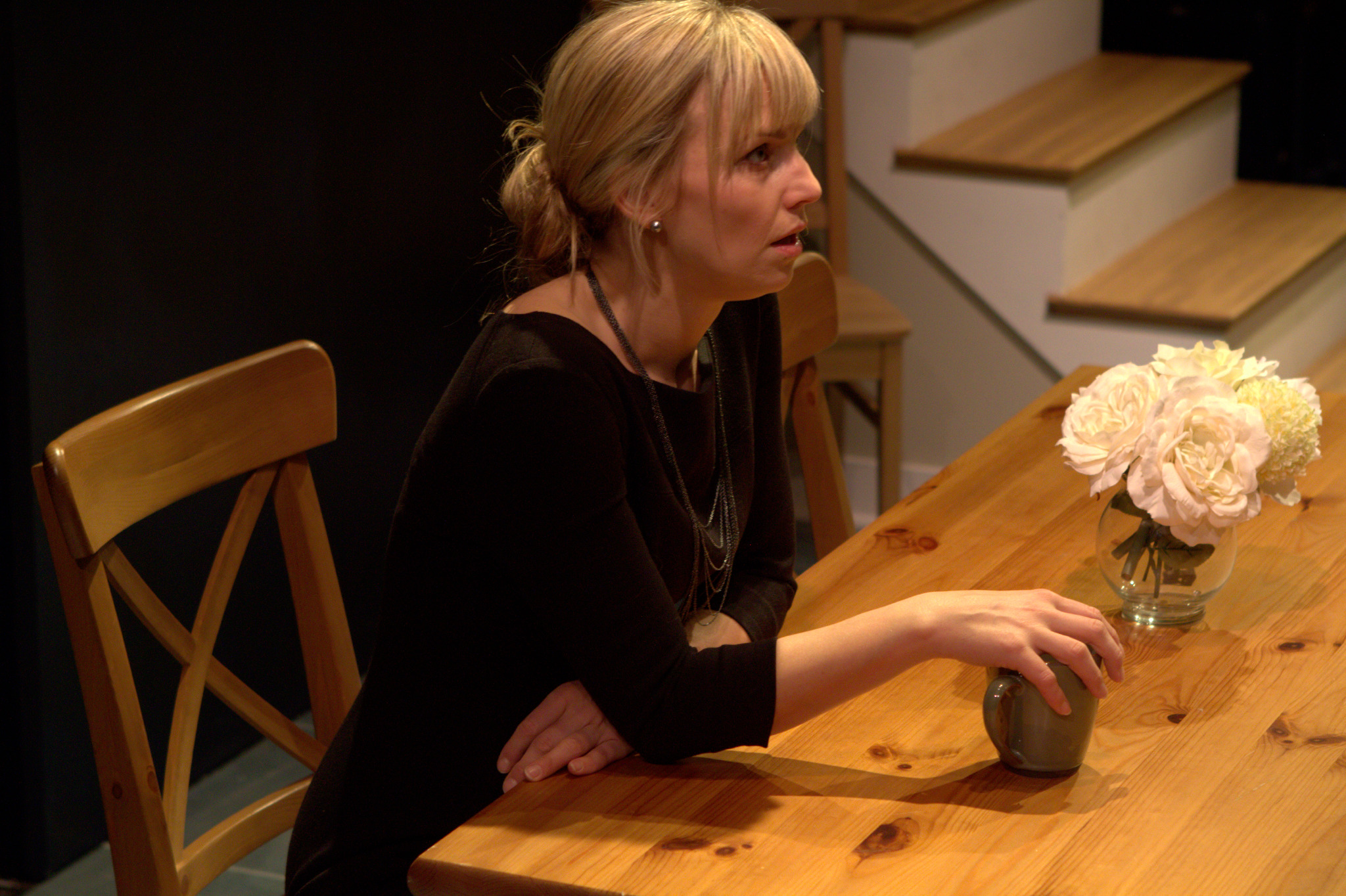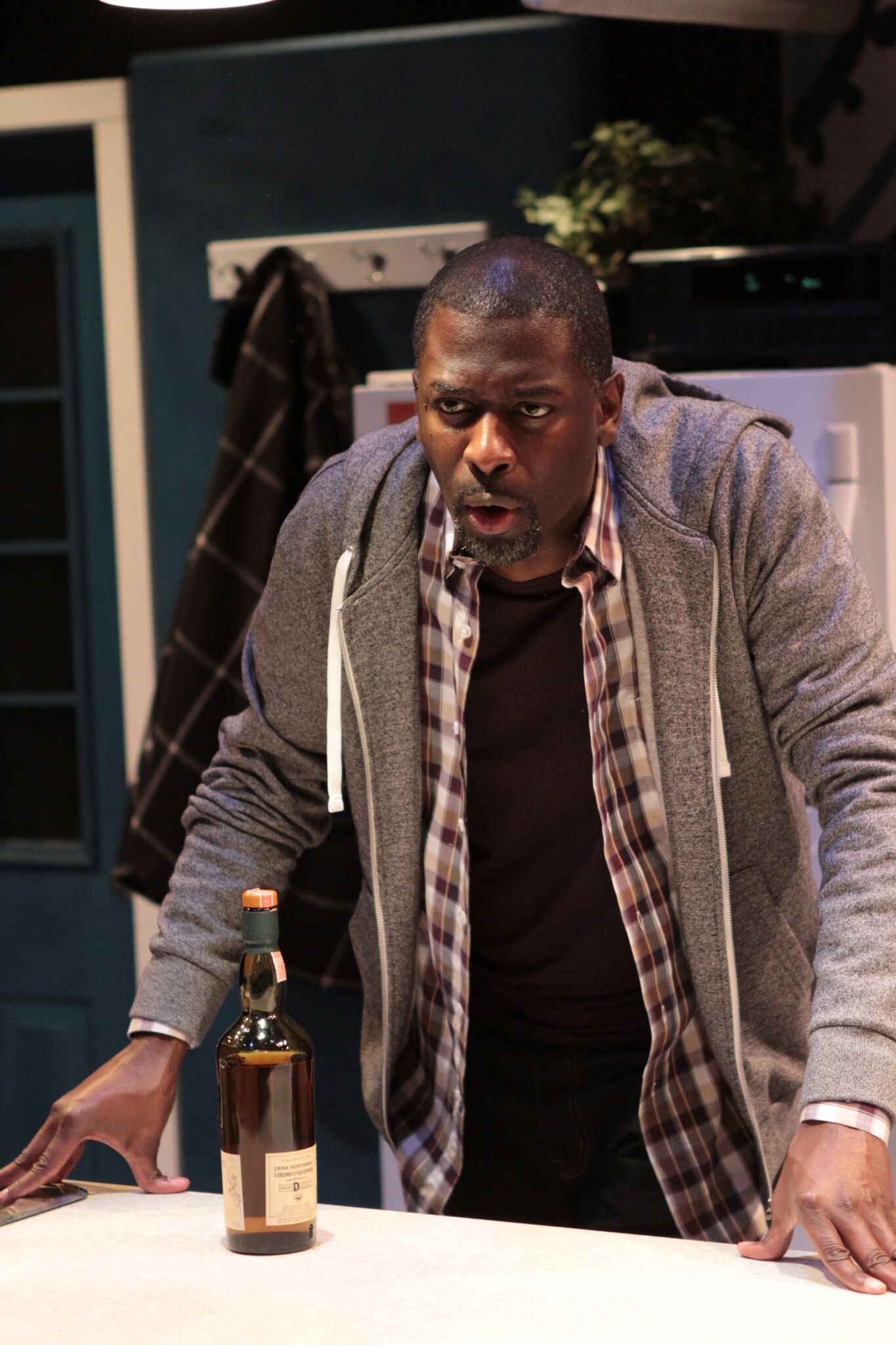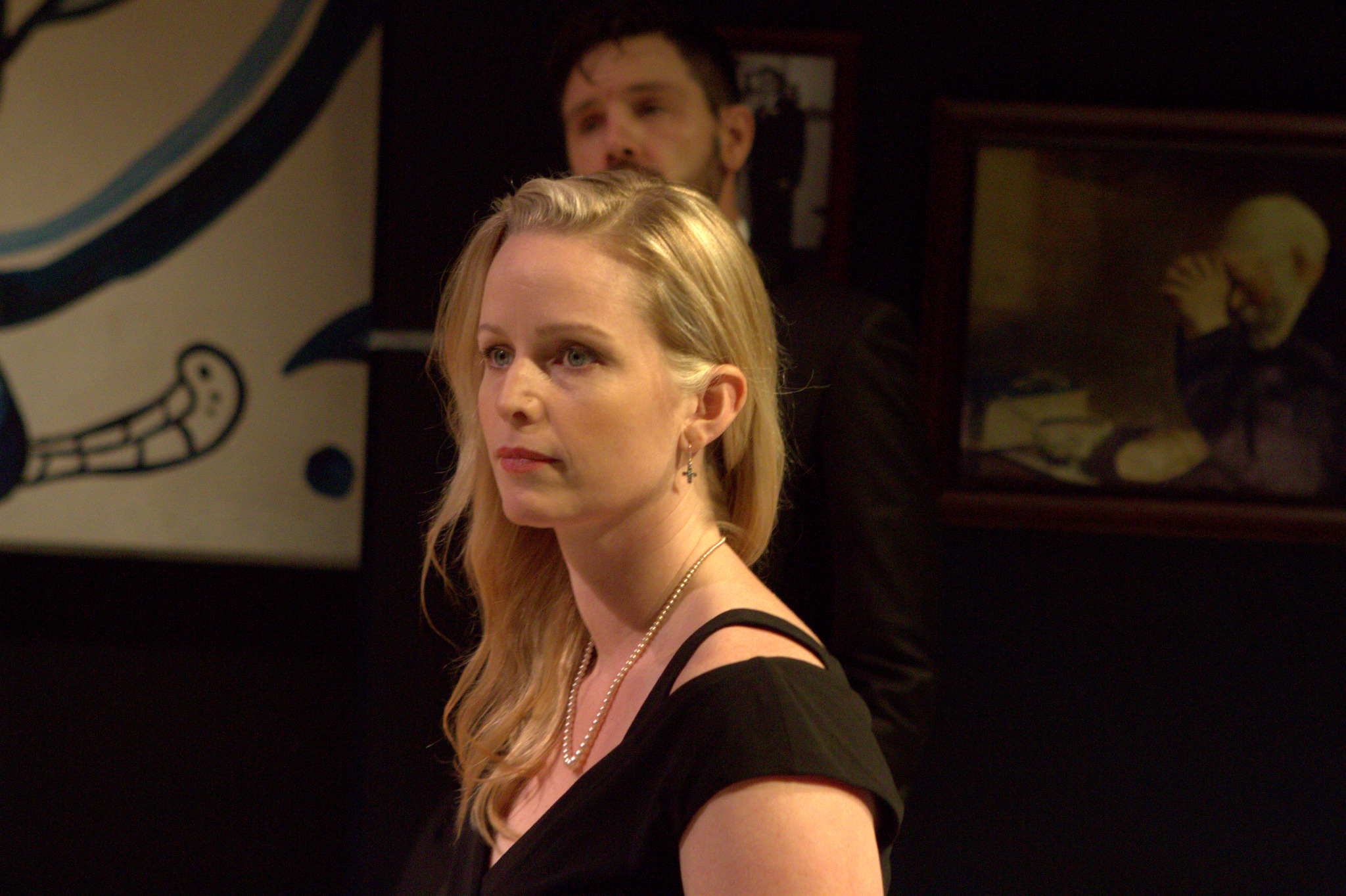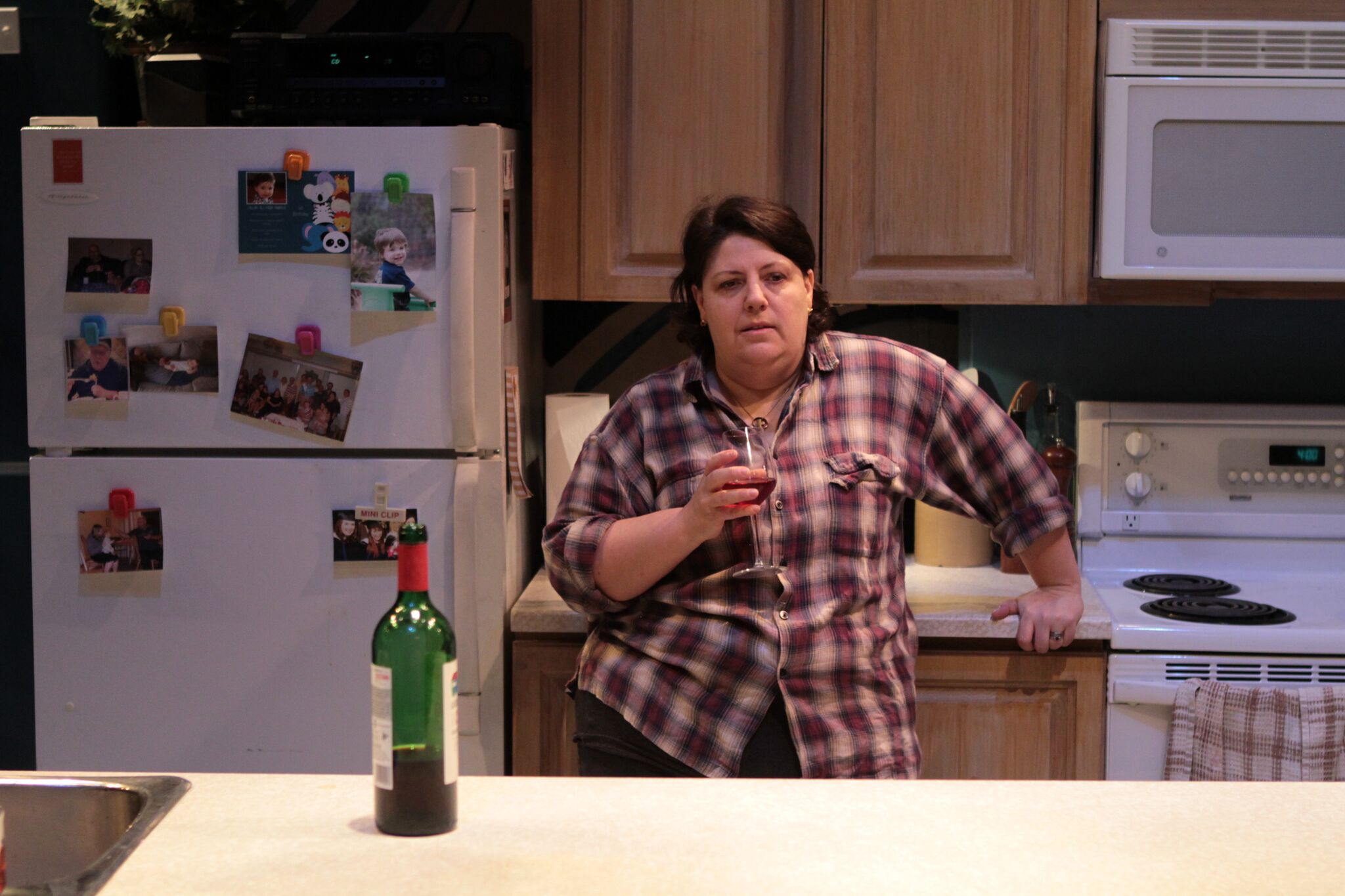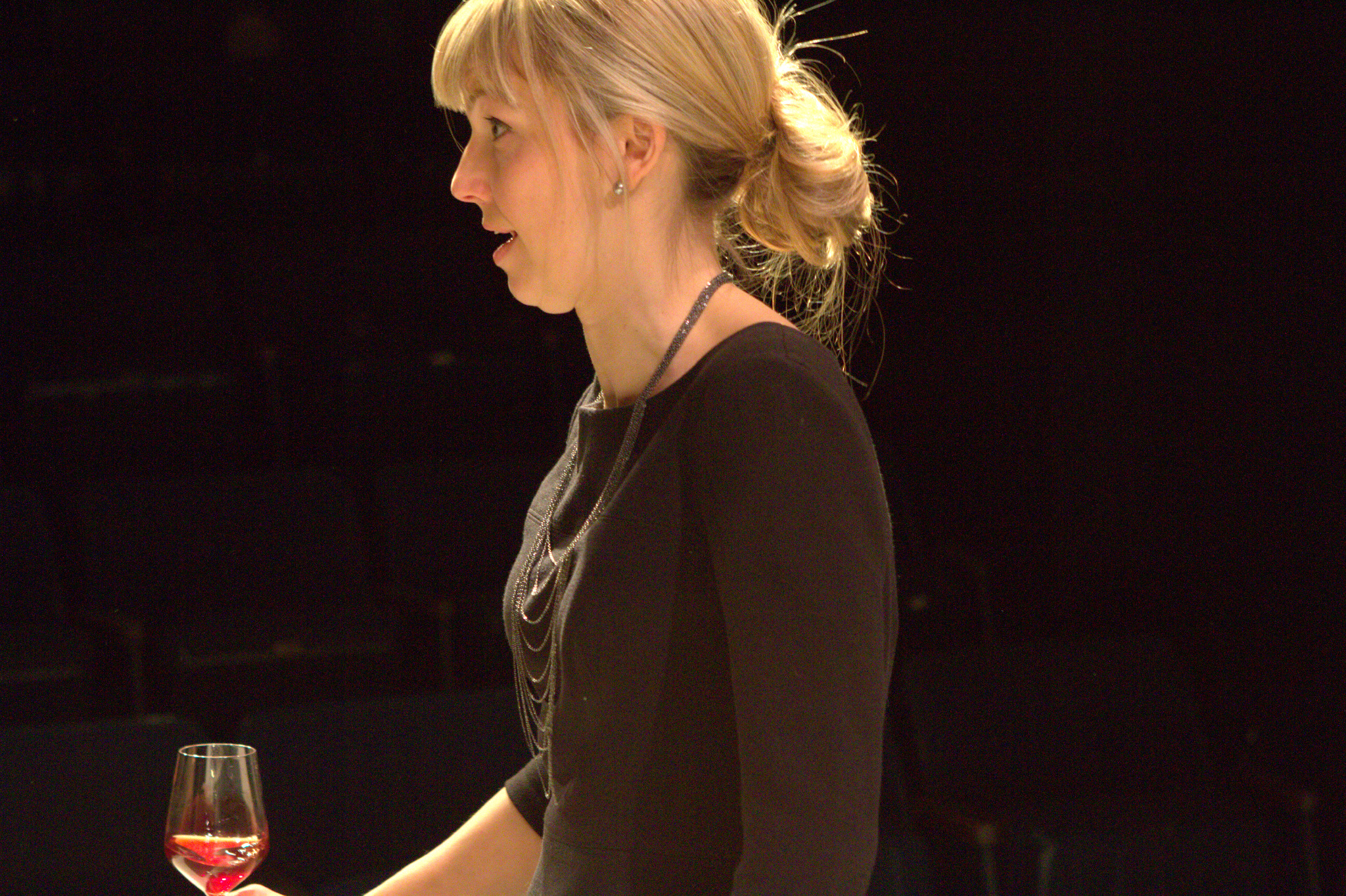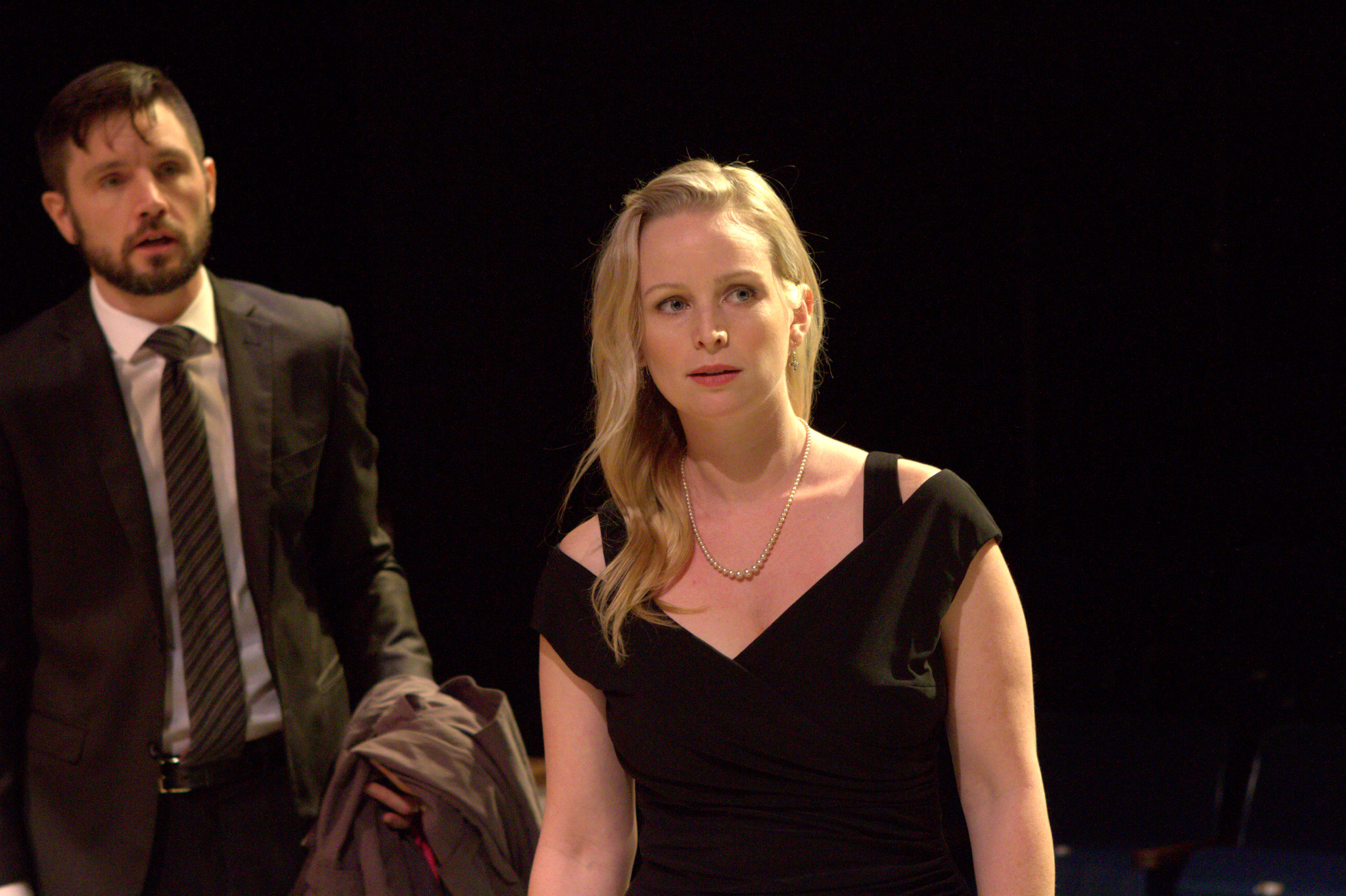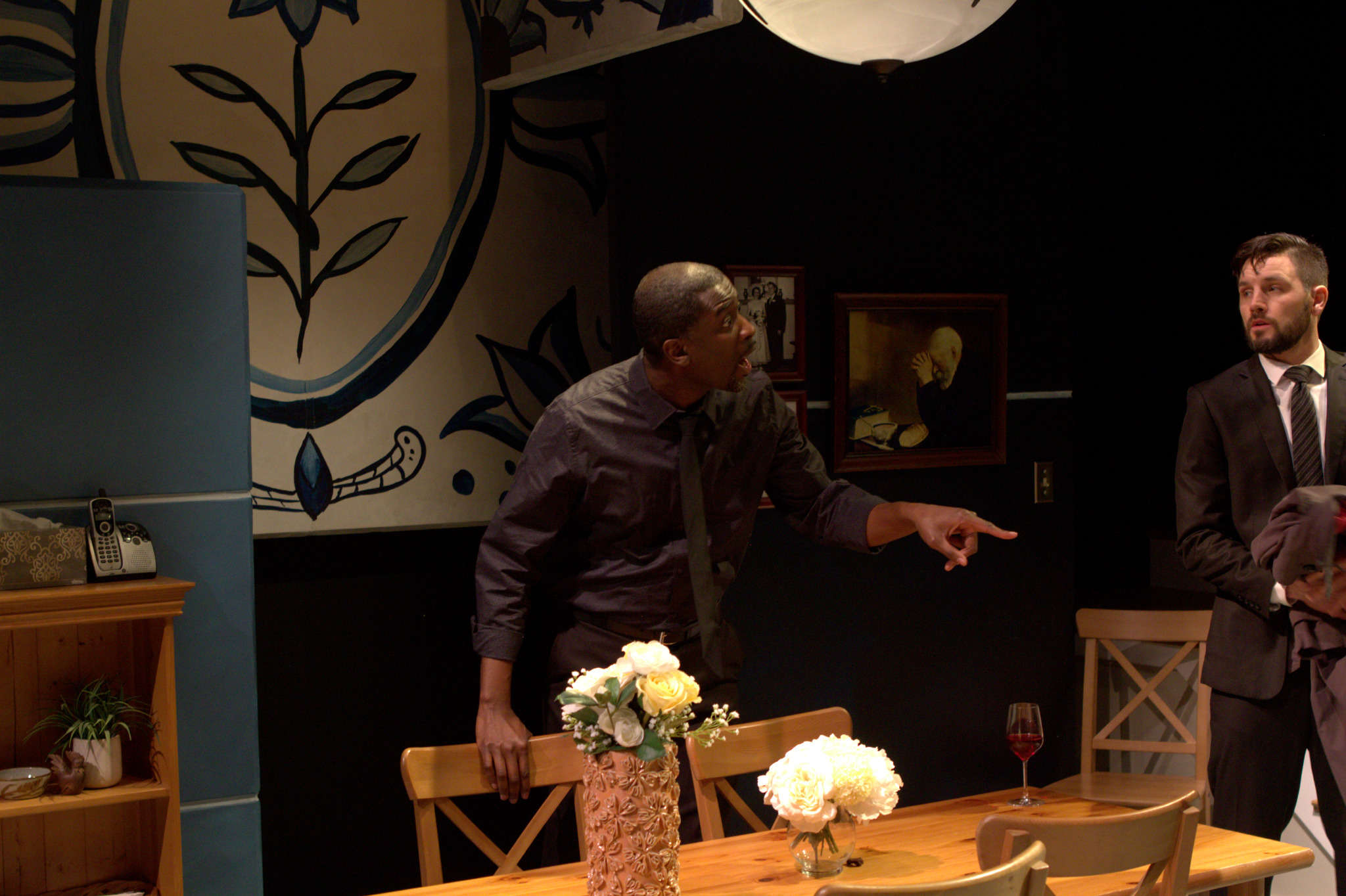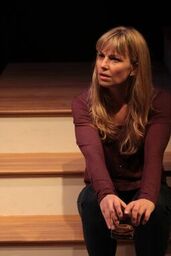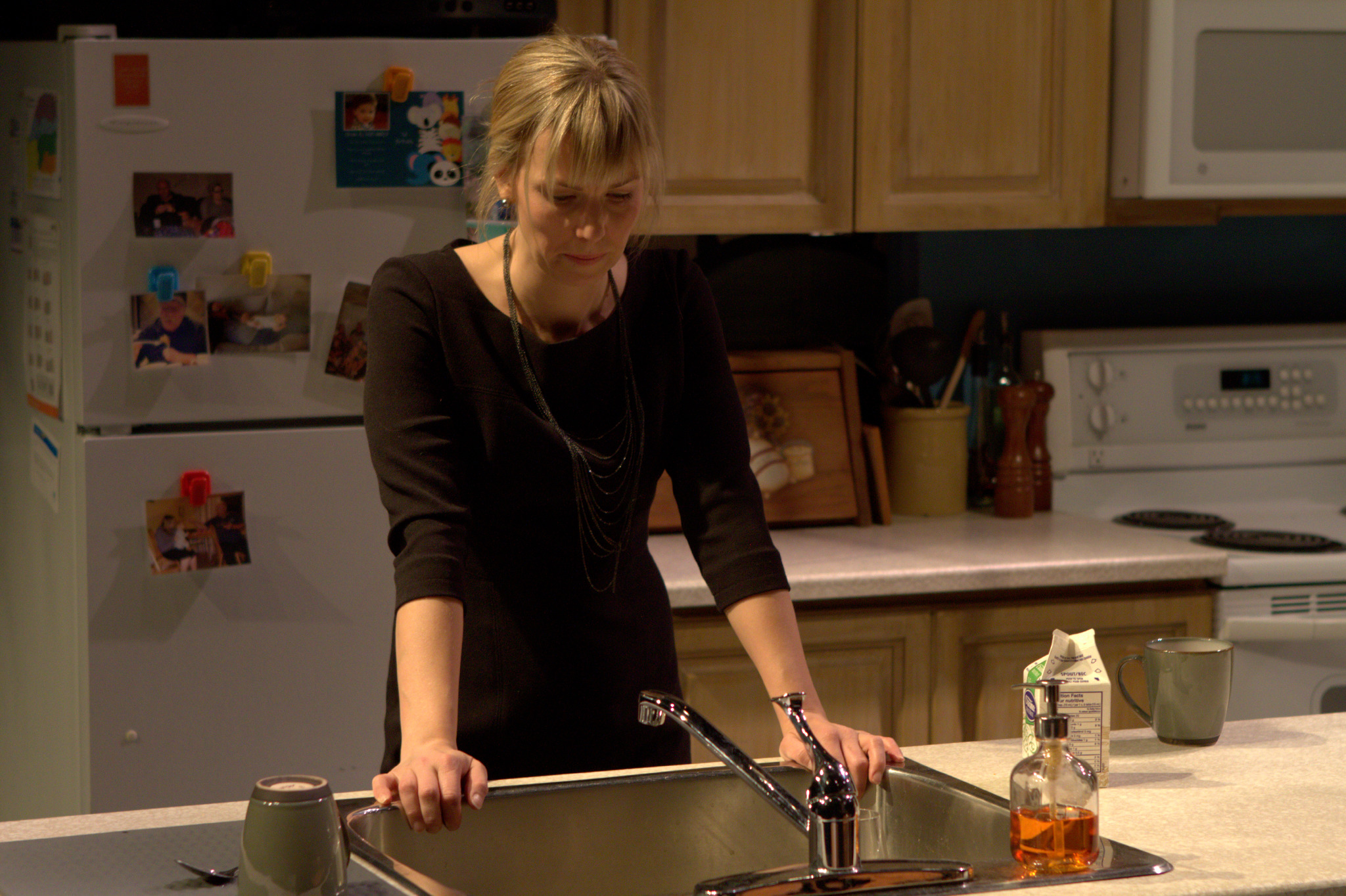 Bedbugs: A Musical Love Story
Just when Tracy Polokowski thinks her 'Yes' day has come, her hipster boyfriend breaks up with her, she discovers she has bedbugs, and she's ostracized by everyone she knows...Maybe the love she's been looking for was right inside her mattress.
Bedbugs was a 2013 Crazy8s Film Festival creation. It went on to premiere at the Vancouver International Film Festival, toured Canada, the United States, and parts of Europe, winning multiple awards for Best Short Film, Best Score, Best Musical, Best Screenwriting, and Best Female Actor.
Deadley: A Ridiculous Medley of Scenes About Death
Based on the format of the Harold, Deadley is a two-person, multi-character, darkly comic romp through all things death-related: Goldfish, coffins, halloween, spiderwebs and...true love?
Deadley was performed as part of the Vancouver Fringe Festival in 2010. Directed by Kelly-Ruth Mercier. Starring Shauna Johannesen and Gabriel Carter.
Charades
In a world of Video Games, Avatars, Facebook and drunk texting, Mike finds that identity and fidelity are.... difficult to define when you're online.
Charades was produced in Calgary, Alberta in 2010 as part of the Ignite! Theatre Festival at Sage Theatre.
Surprise.
A dead cat, an unplanned pregnancy, and a Mexican-themed wedding shower collide in an edgy, modern one-act comedy.
Surprise was produced in Vancouver by the Women at Play(s) Festival in 2008 and subsequently produced in Edmonton as part of NextFest the same year.